David Felix Sutcliffe
Director, Producer, Cinematographer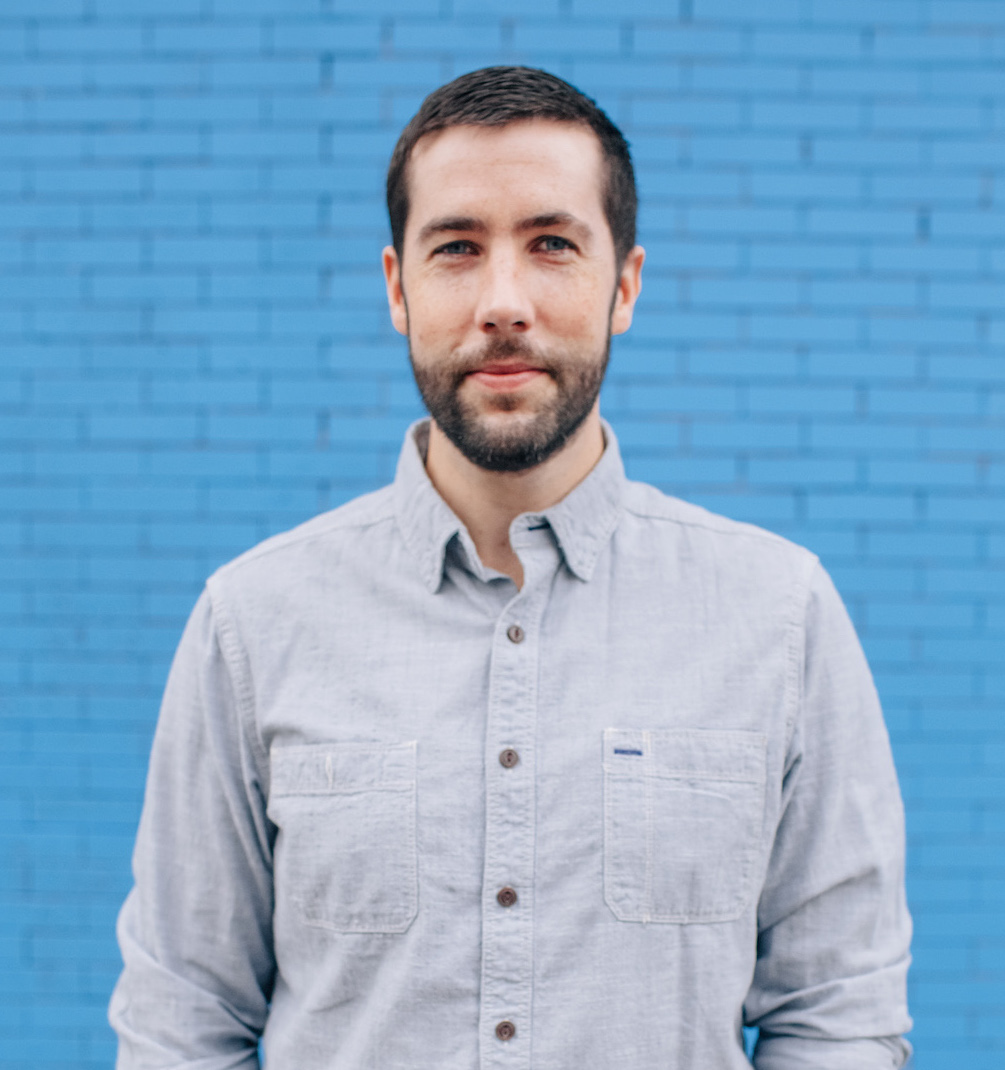 David is an Emmy and Sundance award winning documentary filmmaker whose work is rooted in racial justice and countering Islamophobia. He is a 2017 Soros Equality Fellow and a 2017-2019 Pew Fellow. In 2013, he was included in Filmmaker Magazine's annual list of "25 New Faces of Independent Film." His first film, ADAMA (PBS, 2011), is an hour-long documentary that explores the story of a 16-year-old Muslim girl growing up in Harlem who was arrested by the FBI on suspicion of being a "potential suicide bomber." (T)ERROR, co-directed with Lyric R. Cabral, is his feature-length documentary debut, and marks the first time that filmmakers have had access to an active FBI informant in a domestic counterterrorism investigation. (T)ERROR premiered at the 2015 Sundance Film Festival where it won a Special Jury Prize for Break Out First Feature and went on to win a 2017 Emmy Award for Outstanding Investigative Documentary. Along with (T)ERROR co-director Cabral, Sutcliffe was honored by the International Documentary Association with the 2015 Emerging Filmmaker Award. His work as a filmmaker has been funded by the BBC, the NEA, the Tribeca Film Institute, the Sundance Institute, and the Independent Television Service.
Nyneve Laura Minnear - Editor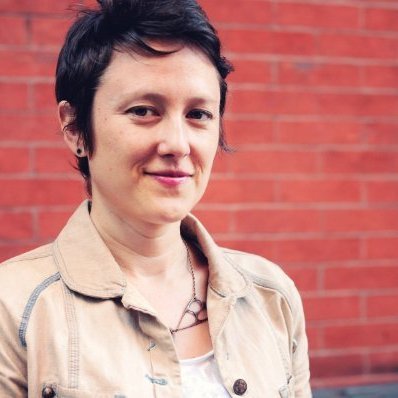 Nyneve Laura Minnear (The Girl With Black Balloons, The Lulu Sessions, Blast!) is an award-winning editor who began her work in documentaries for series such as PBS-Frontline, Nova and The History Channel, after a diverse background in field biology/zoology, fine arts and one of her great passions, dance. Her recent credits include (T)ERROR (editor), which premiered at the 2015 Sundance Film Festival where it won a Special Jury Prize, THE LULU SESSIONS (editor, co-writer, co-producer), and GIRL WITH BLACK BALLOONS (editor, co-producer), which premiered at the Edinburgh International Film Festival 2010 to sold out screenings, and was named one of the "Best of the Fest". Directed by Corinne Van der Borch it tells the story of one of New York's last true eccentrics, an undiscovered 87 year-old artist named Bettina who's lived in the Chelsea Hotel for 40 years. BLAST! (co-editor) with director Paul Devlin premiered at Hot Docs 2009 and on BBC Storyville, and continues to air internationally and on PBS. She has also worked as a producer/editor for Dan Rather Reports and was recently honored as the first person to win two Front Page awards in the same year from the Newswomen's Club of New York. The stories we tell, whether on-screen or in how we choose to live our daily lives, still seem to her to be about the dance.
Eugene Jarecki - Executive Producer
Eugene Jarecki (The House I Live In, Reagan, Why We Fight, The Trials of Henry Kissinger) is an award-winning dramatic and documentary filmmaker. His most recent film THE HOUSE I LIVE IN (2012) won the Grand Jury Prize at the 2012 Sundance Film Festival. His prior film WHY WE FIGHT (2005) won the Grand Jury Prize at the 2005 Sundance Film Festival and the 2006 Peabody Award. Jarecki's 2001 film, THE TRIALS OF HENRY KISSINGER, was broadcast in 30 countries and nominated for an Independent Spirit Award.
Nick Fraser - Executive Producer
Nick Fraser (Man on Wire, Why We Fight, Pussy Riot) is currently working as the the Commissioning Editor of Storyville, the BBC's long-running, influential and cutting edge nonfiction program that airs documentaries made in the United Kingdom and around the world. Documentary films shown on Storyville have won many awards, including an Oscar, Sundance prizes, Peabody awards, IDFA trophies and Grierson Trust Awards. Fraser has held his current position as Commissioning Editor since the inception of the Storyville series in 1997.
Robert W. Miller - Music
Robert W. Miller (Particle Fever, The House I Live In, Why We Fight)is a prolific composer of music for film, television and the concert hall, with a career spanning some 23 years. His distinctive style has made its mark on well over 2,000 commercials, a growing body of some 40 film scores, as well as numerous works for the stage. Over the years his work has garnered him seven CLIO awards, two AICP awards, two Emmy "group" nominations for the Coca-Cola spot "It's Mine" and Mercedes' "Modern Ark," as well as collective Emmys for Coca-Cola's "Heist" and the ESPN 30 for 30 film "Survive and Advance."
Shirel Kozak - Co-Producer
Shirel Kozak (The House I Live In, Reagan, Freakonomics) is a New York based producer who has worked with Eugene Jarecki's Charlotte Street Films since 2009.